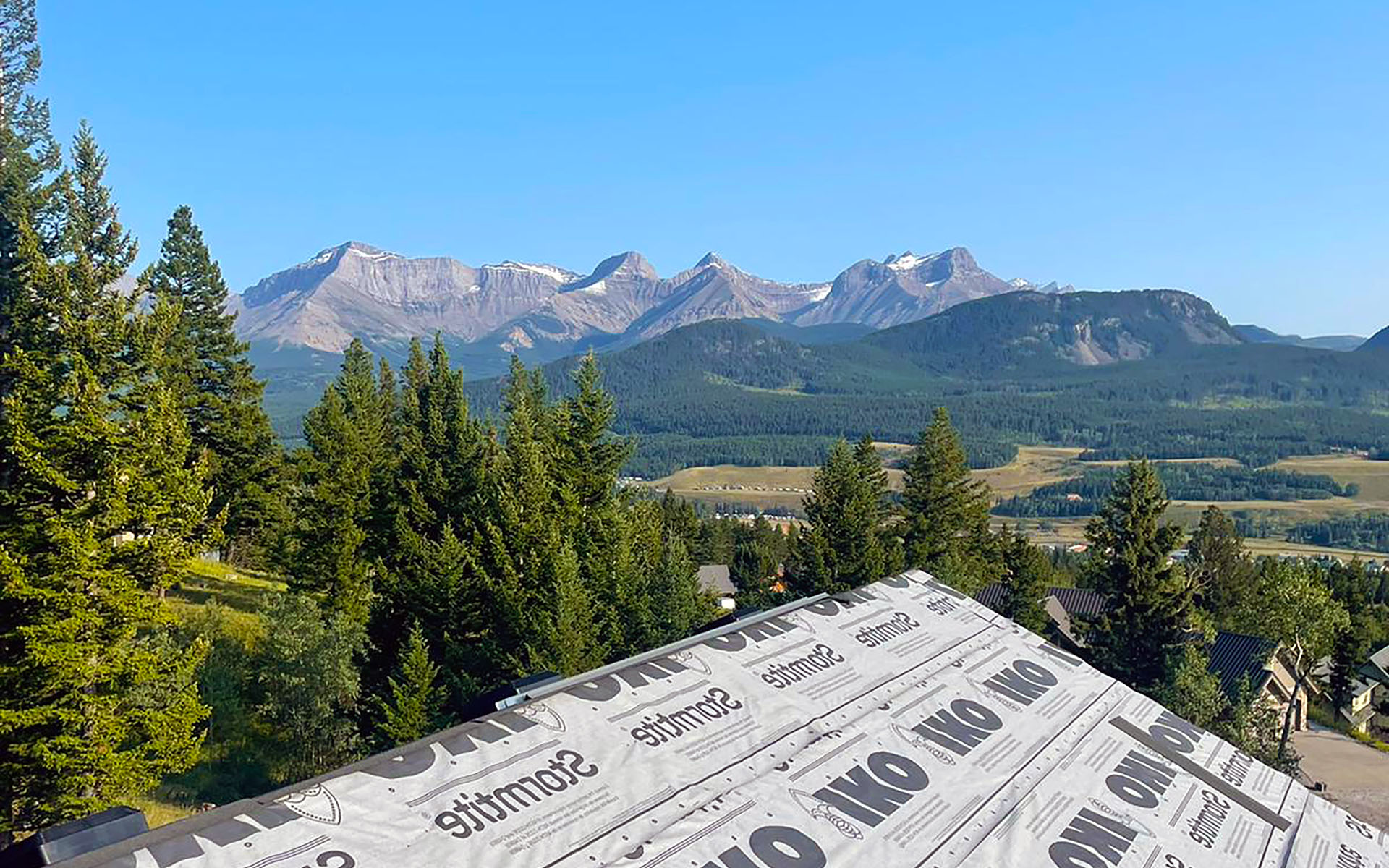 Calgary Roofing Pros
We Treat Our Customers Like Family
Our Services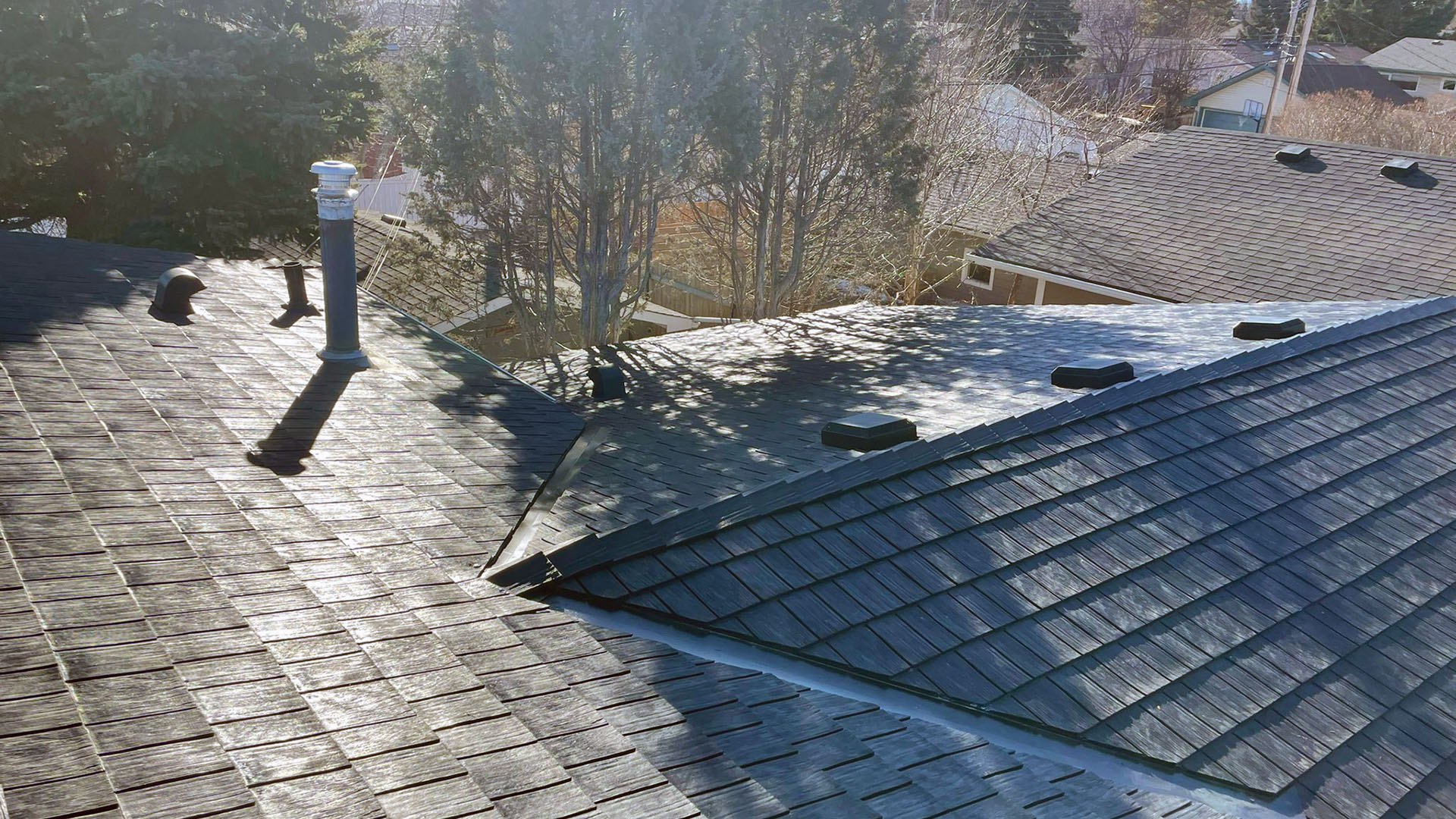 50+ Years Combined Experience
Professional, Quality Calgary Roofing Services
Free Estimate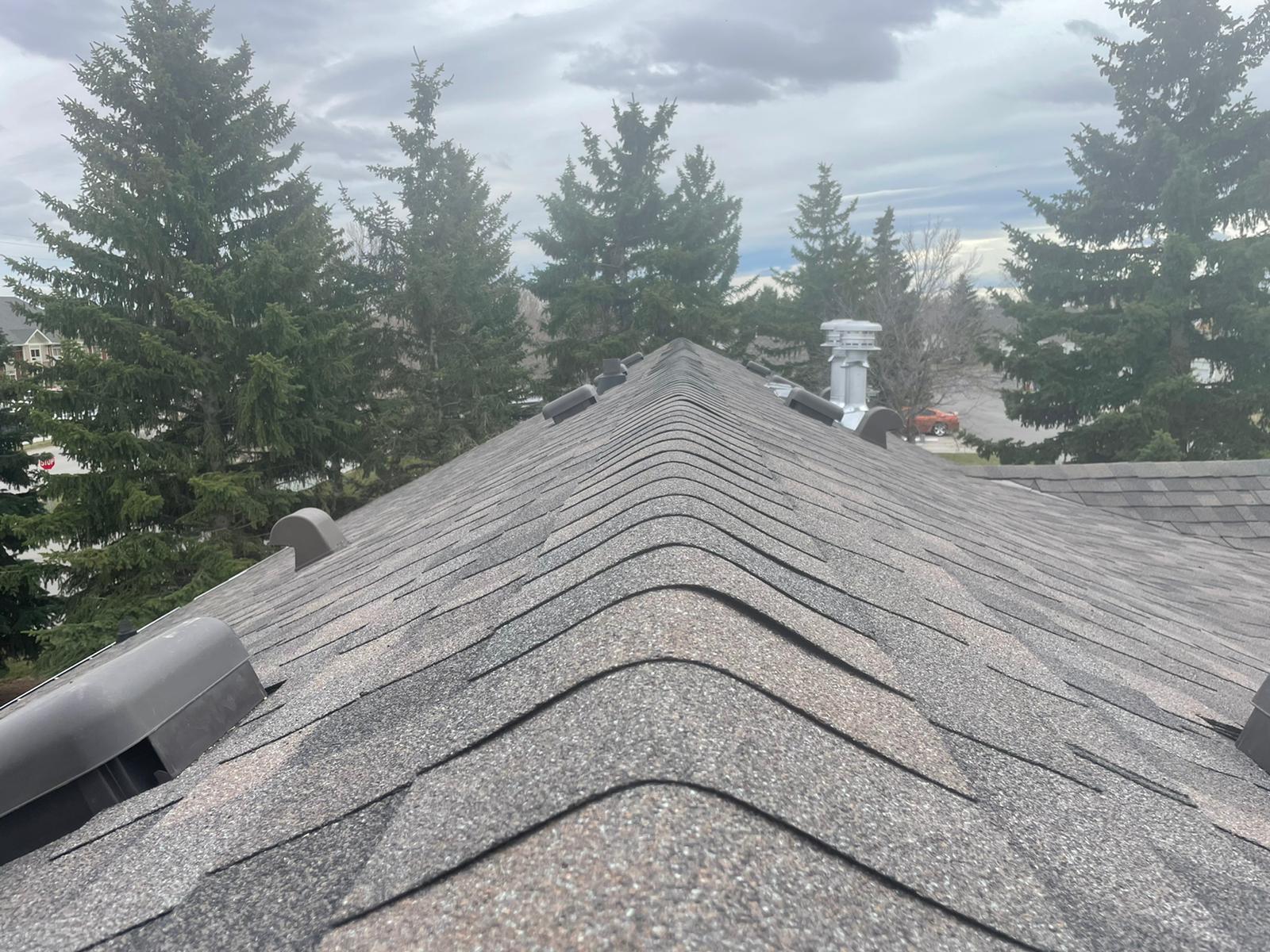 See some of our results
for yourself!
Gallery
Prompt
We deliver quick and & no charge estimation services along with fair value quotes for service, labor & materials.
Responsive
Our phonelines are always open and we are always more than happy to answer questions about our services, materials and pricing.
Professional
A tidy work area & home left pristine on completion! We pride ourselves on being considerate and respectful.
Why Choose Us
Prompt & Courteous
Arriving on time, and delivering exceptional service that is always courteous and respectful; no job is finished until we know that our customer is satisfied.
50+ Years of Industry Experience
With over 50 years of combined experience, you can rely on our integrity and good judgement.

Fast Estimates
We use modern drone technology to make our estimates fast, accurate & painless.

Quality Results
We only use the best materials available & offer a comprehensive 5 year warranty on all our work.

Calgary Roof Repairs
Our experienced pros know how to recognize common roofing defects, run off problems, and issues. We will make these dreaded roof repairs stress-free and economical for you! All our materials are customized to your needs, made to match including pre-painted metal flashings in the correct size.

If you need to recover from hailstorm or wind damage, we have a solution for you. For any roof repair in Calgary, we use only the most durable & impact-resistant materials.
Our professionals have experience dealing with valley repairs, shingle replacements, ventilation and drainage issues, chimney repairs and more. If you need a repair in the Calgary area, please give us a call today to keep your investment protected.

Good strategy is the antidote to competition. Strategic thinking is the process of developing a strategy that defines your value proposition and your unique value chain. This process includes market and competitive research as well as an assessment of the company's capabilities and the industry forces impacting it.